SHORT PROFILE
Name : Roberto DE ROSE
Birth year : 1984
Country : Italy
Studio : State of Art Studio / Academy
Position : Founder, Art Director & Teacher
Website : https://www.stateofartacademy.com/
---

[ Sélène Vilaseca ]
Meet Roberto, a true visionary in the realm of archviz. As the co-founder, teacher and artistic director at SOA Academy, Roberto has played a pivotal role in shaping the industry. With an impressive client portfolio including renowned architects like Renzo Piano Building Workshop and Zaha Hadid, Roberto's artistic vision and expertise have made him a real success story in our community.
At KRAKEN, we have a meaningful connection with SOA Academy as Santiago attended their courses there during the summer of 2017. Their program clearly contributed to improving the quality of our work.
Without further ado, let's delve into the captivating world of Roberto and his contributions to the field of archviz!
Hi Rob, can you tell us a bit about yourself and your background? How did you get started in the world of architectural visualization? What qualities do you think are important to succeed in our field?
Hi Sélène! First of all, thank you for this interview.
I'm always overwhelmed by work, and it's great to stop sometimes and do something different! I'm always reluctant to talk about my past since it has nothing to do with Architectural Visualization. I studied as a mechanic and have a technical degree. I have loved drawing since I was a little child, and I'm fortunate because I grew up in a very open-minded/artistic family. My grandfather was an inventor and a passionate entrepreneur. He started as a pastry chef and then discovered his love for the art of serigraphic printing. Both my parents have worked with him, and I watched them transition to the digital world from a classic artisanal style. The first pc (actually, it was a Macintosh) arrived in the family, and with it, Photoshop. It was love at first sight and the early beginning of my future career (Still, I prefer to render as quickly as possible and have fun in post production).
If I have to look back and think about which qualities are the most important to succeed, not only in our field but in general, it goes down to three:
– The ability to adapt: learning new things should be seen positively, not as an obstacle. We should challenge ourselves daily to do something new without fear.
– Stay humble: we must be rational and accept that we can make mistakes. We're not perfect, and probably never will be, but it's something worth striving for. There's no room for improvement if we think we're too good. Make mistakes, learn from them, rinse and repeat.
– Be consistent. Don't stop, do something every day. Have fun doing it. Share it with others, get a dopamine shot, and go on.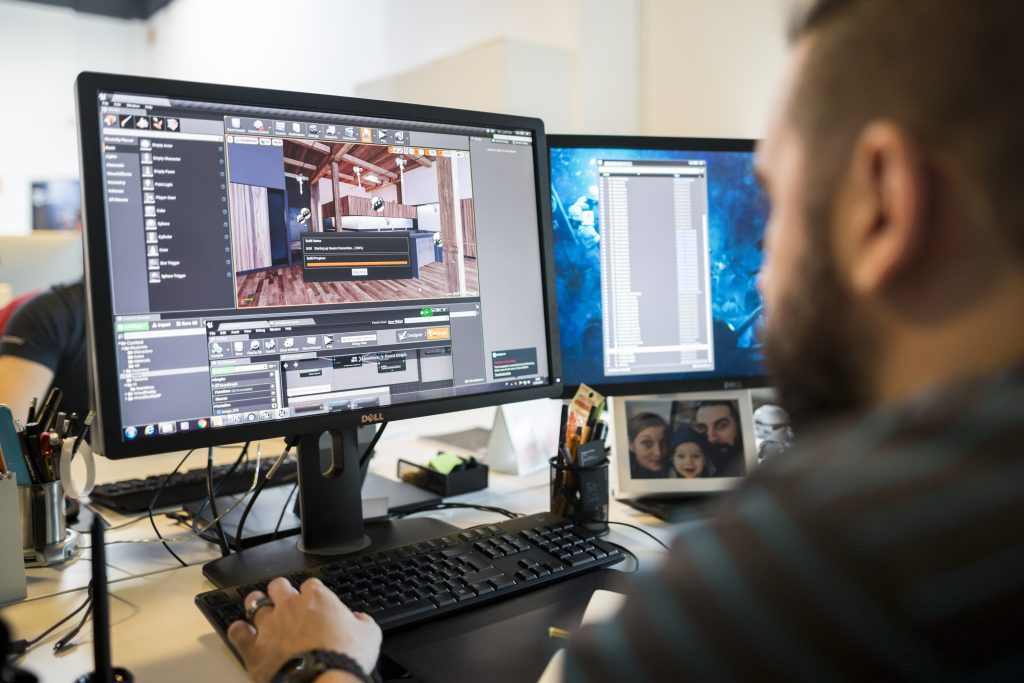 ---
"

Be consistent. 
Don't stop, do something every day. 
Have fun doing it. 
Share it with others,
get a dopamine shot,
and go on."
---
Roberto
As a 3D artist, what drew you to the world of 3D art, and what keeps you passionate about it? You've worked with some very high-profile clients in your career. How do you approach these project s and what are some of the unique challenges you've faced in working with such prominent architects?
I wish I could say I started with 3dsMax or Maya, but the first 3D software I ever used was "q3radiant", a 25Mb map editor for Quake 3 Arena, back in 1999. It should give you a hint about how old I am.
It was frustrating to use, but it allowed me to create some bloody gothic architecture, and that style still resonates with me today.
I think the 3D world is the only place that allows me to express myself, and every day there're new things to discover, to learn. It's an endless journey, and I'm thrilled to be part of it. I am obsessed with solving problems, so I'm always looking to improve workflows and time management since it makes a difference with clients. Every project has challenges unrelated to an architectural studio's size or fame. The right approach is to listen to what your client needs, and if you think you have solutions, politely try to share your point of view with them. People want to find someone they can trust, and our goal is to let them feel listened to and happy about the results.
Probably the biggest challenge is balancing what the client wants with the job's deadline. Too many "yes" and you go along, and you don't want to say "no" to a client. Be clear on the timeline from the beginning; everyone will be happy.
---
"

Probably the biggest challenge is balancing what the client wants with the job's deadline. Too many "yes" and you go along, and you don't want to say "no" to a client. Be clear on the timeline from the beginning; everyone will be happy."
---
Roberto
You have certainly heard about the new artificial intelligence program, Midjourney, that creates images from textual descriptions. It's an incredibly powerful tool but do you think it can also disrupt visual design and more specifically architecture visualization? Have you ever tried it? What do you think about it? Do you have concerns about the archviz industry today?
How do you see the future of architectural visualization and what role do you think technology will play in shaping the industry?
I remember a random comment on Facebook from an archviz artist saying, "Don't worry guys, to replace us, Architects should explain to the AI exactly what they want. We're safe." Jokes aside, I don't know what to think. I'm at the same time amused and scared by these new technologies since no one knows what they will bring. But I know there's a little bit of truth in that joke. If AI is our future tool, we must learn as much as possible about it and become experts. We cannot stop technological progress but we need to evolve with it.
I'm impressed when I see AI enhancing 3d people's looks or giving you ten different facades starting from a clay render. Last week, I watched a youtube video where someone prompted text in Unreal Engine, and the AI was building a scene automatically. ChatGPT is beating Google, GithHub Copilot writes code for you, and now Photoshop does post-production just by selecting an area and writing a prompt. What a time to be alive!
Having said so, there's something I can't stand. To sustain AI, we'll pay for it in the future, and I'm ok with it. You get a service; they get your money. What I don't think is ethically correct is that to train AI, they use billions of content from everyone, for free, without asking. And now it's too late to do something about it. I forgive them only because Midjourney just gave me an awesome wallpaper for my pc with a photorealistic ape playing guitar on a rocket to the moon.
Can you tell us a little bit about how SOA Academy started and what inspired its creation?
When we started SOA studio in 2009, we were looking for someone to hire, but without success. I have always loved teaching; I used to do it during summer camps in my high school. So I saw an opportunity, and we became the first Archviz Academy on the market. We converted our meeting room into a classroom, five workstations, and a small website to present the first SOA Archviz Masterclass to the world. We'll start the 55th edition in a few weeks, so I'm happy and proud of what we have done till now.
What do you think sets SOA Academy apart from other architectural visualization training centers, and what values do you aim to instill in your students?
I don't know what sets SOA Academy apart from other training centers. I'm not particularly eager to look at what others do; I don't like to be biased or distracted. The mindset of SOA is to focus on improving ourselves, our content, and our students, no matter what happens outside.
We have students in every country (we reached 90 last year) and in every big Visualization and architectural studio. We genuinely believe in education, and their success gives us strength.
---
"We genuinely believe in education, and their success gives us strength."
---
Roberto
As the artistic director at SOA Studio and a professor at State of Art Academy, you have a lot of experience supervising and teaching others in the field of 3D art and design. What are some of the most important lessons you try to impart to your students and colleagues?
The most crucial lesson has nothing to do with rendering. I see Archviz as digital Architectural Photography, so learning composition and image theory is vital for a great image. Corona Renderer teaches us you don't need hundreds of render settings to achieve a beautiful picture.
The first lesson of the Masterclass is about what everyone should prioritize as a 3D artist, and I believe it is the most important of the entire course.
---
"The most crucial lesson has nothing to do with rendering : learning composition and image theory is vital for a great image."
---
Roberto
Could you share an example of an image created by a student that you consider to have a successful and compelling composition? I'm interested in understanding the reasons behind your choice and what makes it visually appealing.
Francesca's work is based on non-perfect vertical symmetry. Strong lines bring attention to the end of the swimming pool, and the background subtly shifts the view back to the left. – Francesca was a student of the SOA Archviz Masterclass 53 (July 2022) and now works here as content creator and 3d artist.
SOA Academy organizes a range of live and online events throughout the year, with the Academy Days being a particularly significant moment featuring influential speakers and emerging talents. With that in mind, could you please tell us more about the Academy Days event and how it benefits the community?
The Academy Days event is our way to give back to the Archviz community, and even if we missed the last year because of Covid, we're committed to returning. If I had to sum up Academy Days in a few words, I would say "3D", "friends", and "pizza". Could you think of something better than that?
What exciting projects and initiatives can we expect from SOA Academy in the near future?

We have a secret project in the chamber called "SOA NEXT". Unfortunately, I cannot speak much about it, but I can tell you we're working on something that will help every artist out there learn more, better, and faster. These last 14 years of teaching have given us a unique perspective on what people need and look for, and we're trying to use this information to help them back. Also, we'll have a few new courses online before the end of the year. I'm happy about the new service we provide to companies, custom courses and training for artists working together.

What advice would you give to aspiring artists who want to pursue a career in architectural visualization?
Please don't do it. Nah, I'm joking, haha. To new archviz artists, I would say to try different things, understand what they like to do first, and then specialize. Becoming a professional is a leap that could take months or years, so you must choose carefully what to spend time on. Once you get it, find someone to help you and accelerate the process, so you can make that jump quicker, which is precisely what we do in the Masterclass.
How has the pandemic impacted SOA Academy and what measures have you taken to adapt to the changing circumstances?
Right before the pandemic, we moved some courses online to reach students worldwide. So we were luckily prepared for it. I'm pleased that we went back to live Masterclasses as soon as possible, by the way. Nothing can even beat the human experience after months of isolation and sickness. We added more space between one workstation and the other and worked on building a new space for Academy. Twice.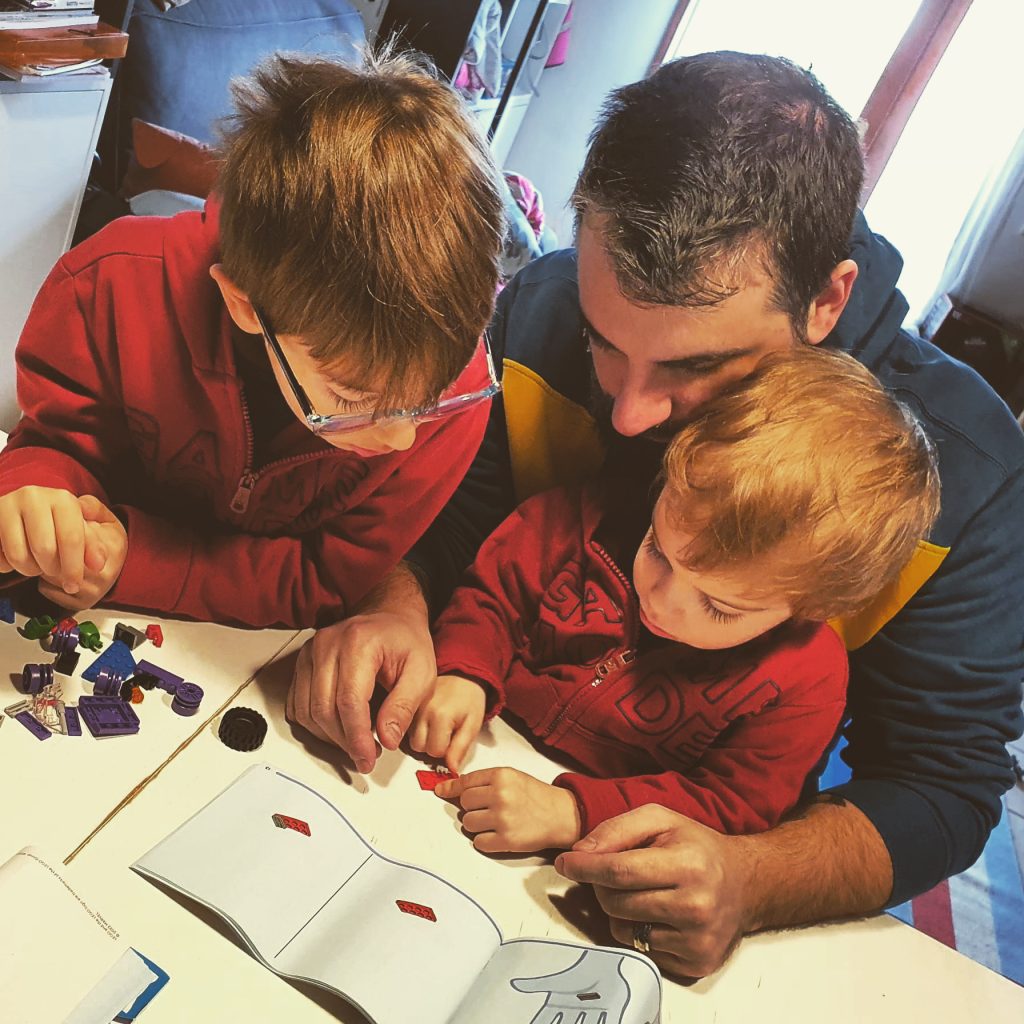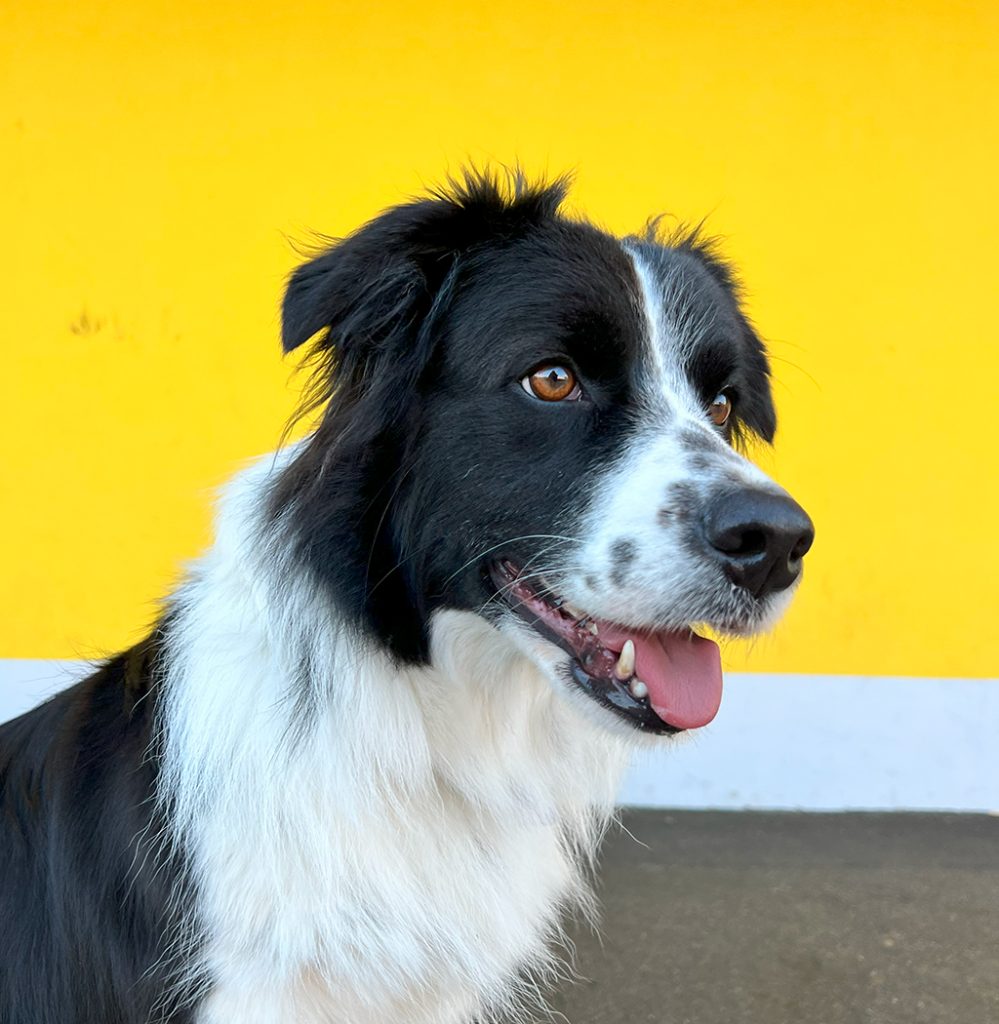 To conclude, what has been the greatest moment of your career so far? And if you could travel back in time, what advice would you give to your younger self?
I had some memorable highlights, like when we started SOA, every Academy Day (I love to meet my archviz friends), when I was interviewed for Adobe Max two years ago (we had an entire troupe here, make-up artists and everything… so fun!), but the most incredible moment is without a doubt every time a student writes us back excited for being hired somewhere. You know you're doing something right when other people are happy. So the only advice I would give myself is to "keep going".
Thank you, Roberto, for sharing your valuable insights on current topics. The archviz community is grateful for your influence in shaping professionals. Looking forward to meeting you at one of the upcoming "Academy Days" for a toast! Meanwhile, let's explore SOA Academy's courses on their website. Cheers!
---
Interviz #6 – 19.06.2023 by Sélène Vilaseca
---